It's time for highlights
learn more
TRILUX twenty3
for more sustainability in day-to-day business
Good for budget and environment
Whether downlights, suspended luminaires or highbays – the twenty3 wholesale portfolio of-fers attractively priced solutions in proven TRILUX quality for all lighting challenges in day-to-day business. And a clear step towards more sustainability.
Driven by the goal of continuous development, TRILUX has consistently followed the same philosophy: to improve light for people and the environment.
In all core areas we focus our activities on environmental protection and the conservation of resources, as well as the avoidance of CO2 emissions. Sustainability influences all processes and decisions to continuously improve our climate footprint. As part of our sustainability strat-egy for example, we commit to climate neutrality at our German production sites by 2025.
The twenty3 portfolio is also contributing to the goals set. A sustainability roadmap has been defined for the purpose and the first steps have already been implemented.
Until 2022
Current packaging and products
white cardboard
printed in 3 colours
6 different materials
3 disposal containers required
no sustainably-approved products
2022
New packaging
brown cardboard
printed in one colour
a single material
only one disposal container
less CO₂
no additional costs
2023
First sustainable products
Product families: 2325, 2330
2024
Environmental product declarations and verified CO₂ compensation for further product types
2026
Sustainable luminaires with verified CO₂ compensation are offered for all series in the twenty3 portfolio.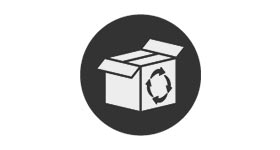 New Packaging Concept
One mateerial only - 0% plastic, 100% recyclable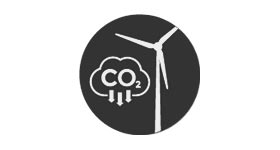 CO2 kompensiert
Leuchten mit verifizierter CO2-Kompensation im Portfolio
New packaging concept
completely without plastic, 100 percent recyclable
To conserve resources and minimise waste, we have developed a new, sustainable packaging concept for twenty3.
The new packaging completely does without multi-colour printed boxes and plastic, and is made exclusively of cardboard or paper and is 100 percent recyclable. This protects the environment and significantly reduces packaging-related CO2 emissions. The concept has al-ready been implemented for the first products and, in the next step, will be successively extended to the entire twenty3 portfolio.
A positive side effect is that the new packaging can be disposed of completely as waste paper – waste separation is no longer necessary. This saves time and simplifies cleaning up after installation.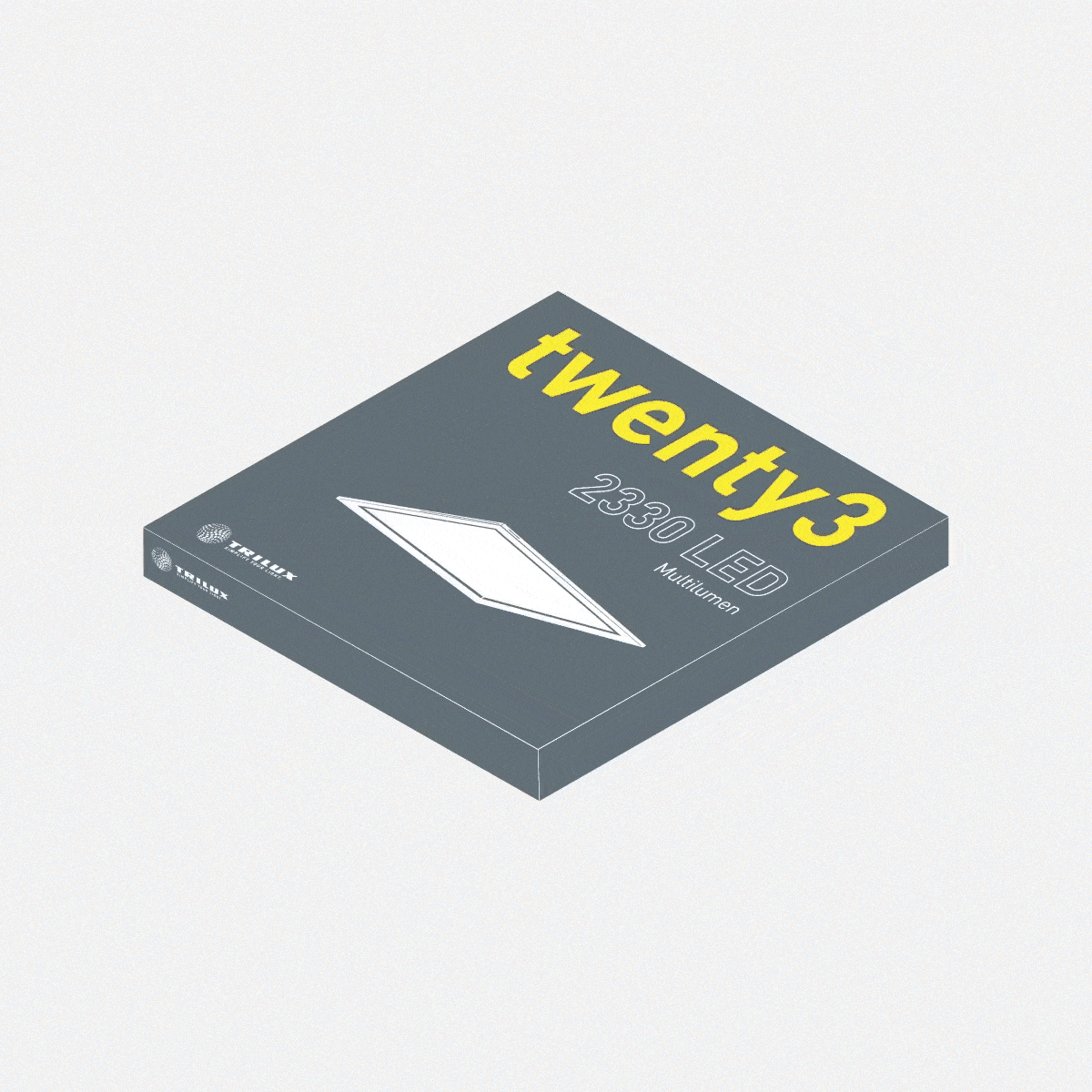 Sustainable products
high demands on inner values
We also consistently and continuously look for optimisation potential at all levels in the "inner values" of our luminaires. The focus here is on lighting quality, energy and material efficiency, service life and the reduction of CO2. Sustainable TRILUX twenty3 luminaires are identified by the ...S... (for Sustainable) in the product designation.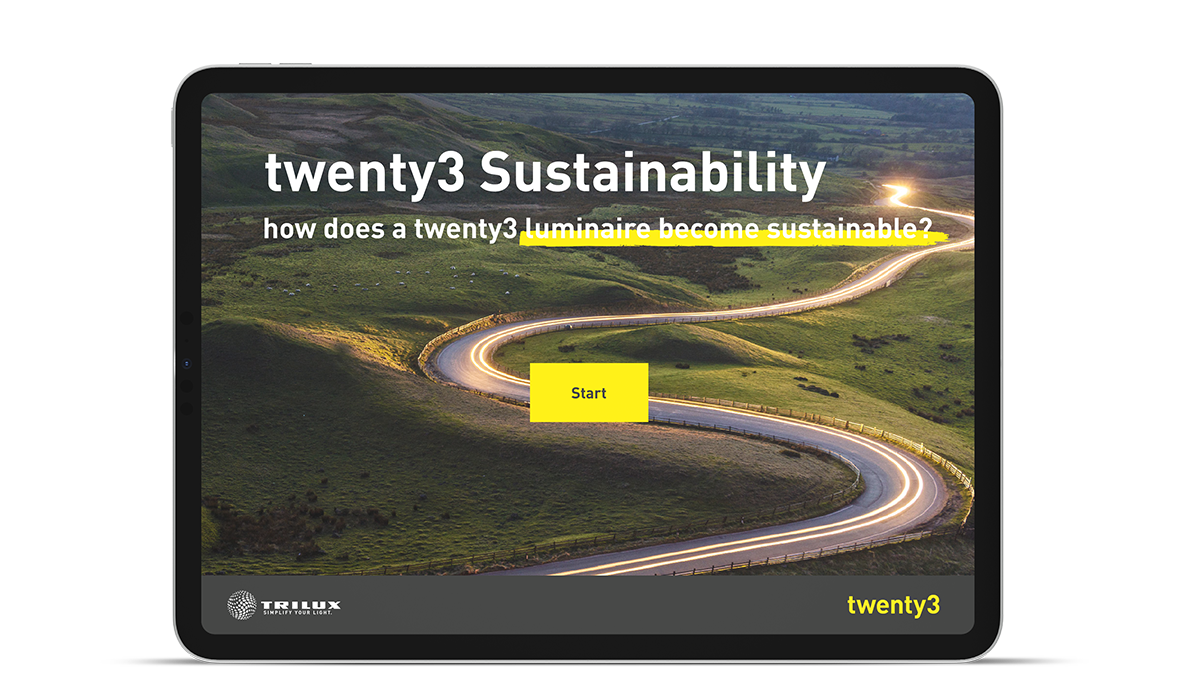 The key starting points at a glance:
Verified CO₂ compensation for sustainable luminaire types
Environmental product declarations for twenty3 products for greater transparency with regard to sustainability and better orientation in the market
Continuous improvement of the efficiency of our luminaires
Easily replaceable components to extend the product life cycle
Optimum recyclability of components and materials
Expansion of the portfolio to include lighting management options to enable possible additional energy savings of up to 35%.
Sustainable luminaires
with verified CO2 compensation
Holistic approach
the entire value chain under the microscope
Our sustainable lighting solutions are on one side maximising the reduction of CO2 emissions, and on the other side is climate-protecting processes in production, administration and transport. In the search for improvement options we look at the entire value creation chain of the twenty3 portfolio.
We already implement numerous measures to specifically reduce our ecological footprint such as continuous energy efficiency improvements in machinery and buildings, packaging optimisations, avoidance of waste and the use of renewable energies.
For us though, the consistent conservation of resources does not end on our own premises. Our entire supply chain is integrated into the ISO 9001-certified quality management system. Strict specifications are in place for the selection of suppliers, and their evaluation is based not only on quality but also on sustainability criteria. Furthermore, we also require our suppliers to comply with the code of conduct of the German Electrical and Electronic Manufacturers' As-sociation (ZVEI) and the German Engineering Federation (VDMA) to ensure sustainable ac-tion in economic, ecological and social regards.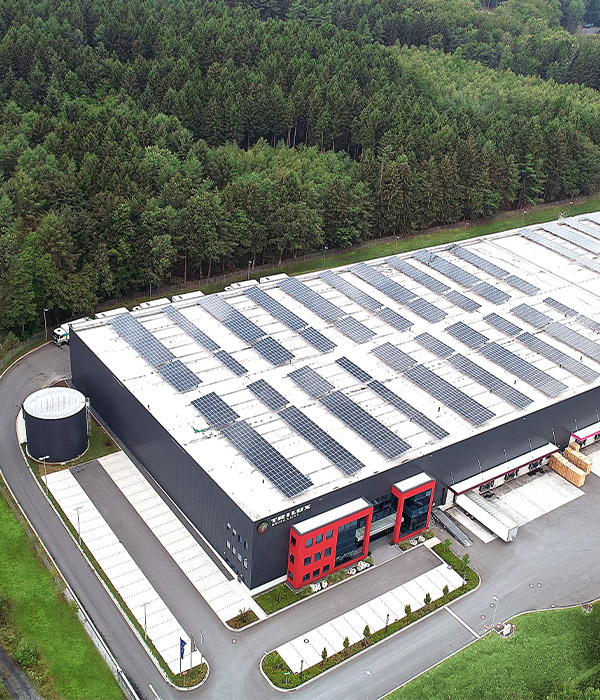 Climate neutrality
the sooner the better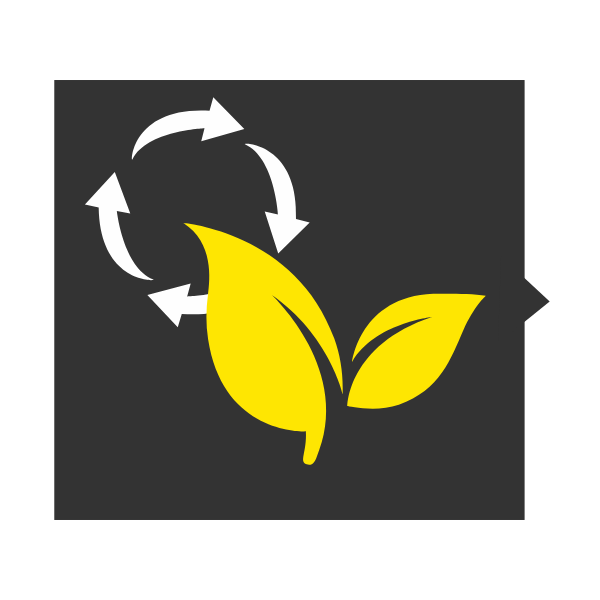 As part of its Climate Strategy 2025, TRILUX has adopted a wide-ranging package of measures. As a company we look for opportunities at all levels to minimise our CO2 footprint and to compensate for unavoidable production-related CO2 emissions.
Important measures are for example:
Efficiency improvements in production TRILUX has committed to climate neutrali-ty at its German production sites by 2025 – and has set ambitious targets for all other sites.
Further optimisation in logistics We make our logistics increasingly sustainable, among other measures by selecting the most efficient and environmentally friendly transport routes possible (sea freight) and by reducing volume and weight.
Responsible employee mobility We support environmentally friendly means of transport (e-mobility) and sustainable employee mobility.
Strengthening nature, counteracting climate change We provide targeted support for local and global projects beyond our corporate boundaries, such as the "Arnsberg Forest of the Future" for climate-friendly reforestation.
Would you like to find out more about TRILUX twenty3 LED luminaires?
We look forward to hearing from you.