It's time for highlights
learn more
in the TRILUX twenty3 Light Snack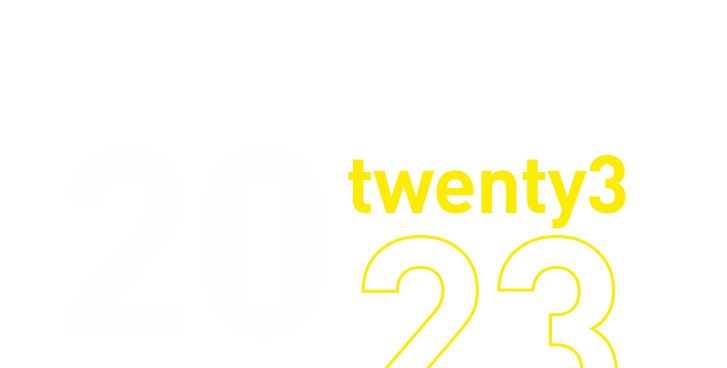 Register now!
Be the first to hear the latest news, updates and special offers.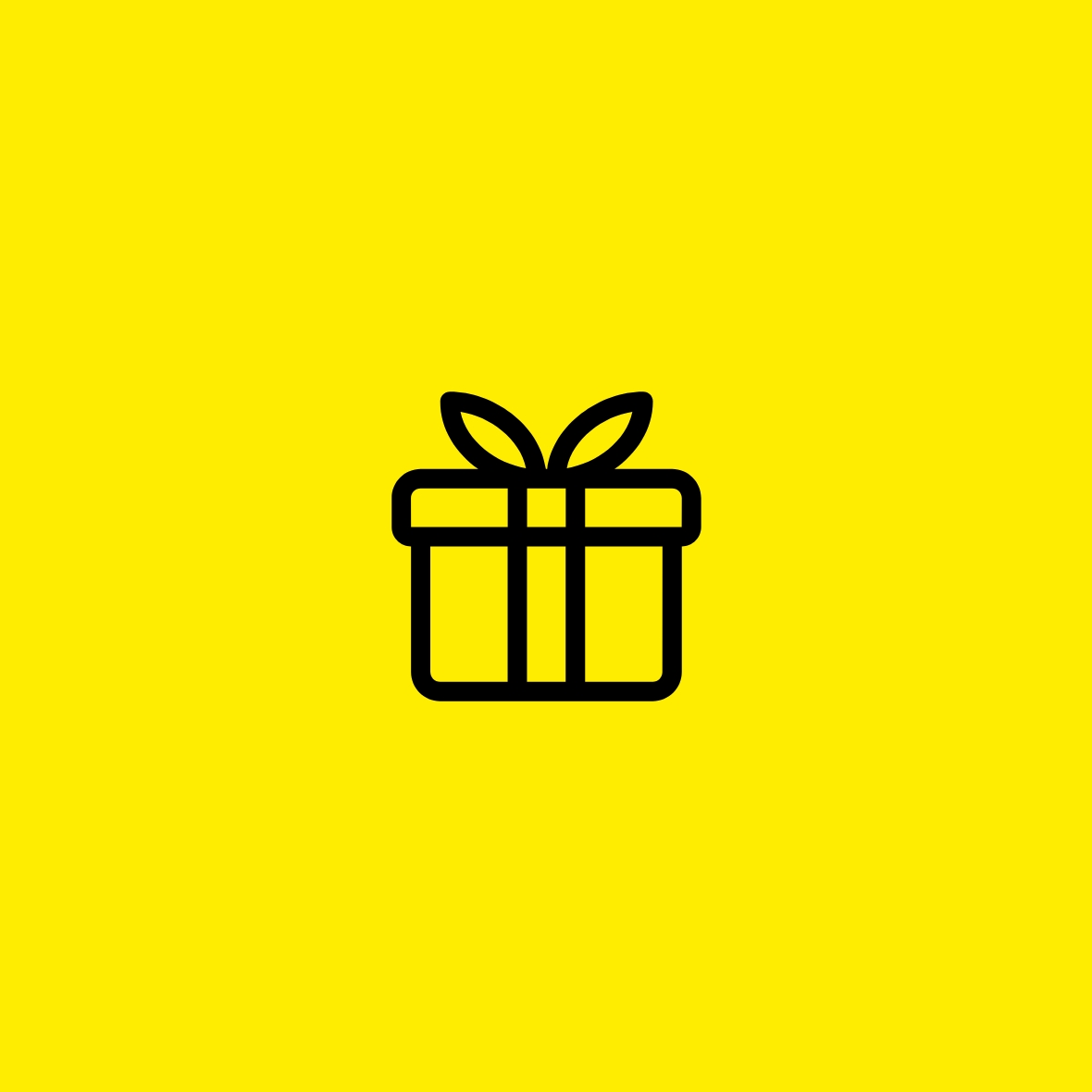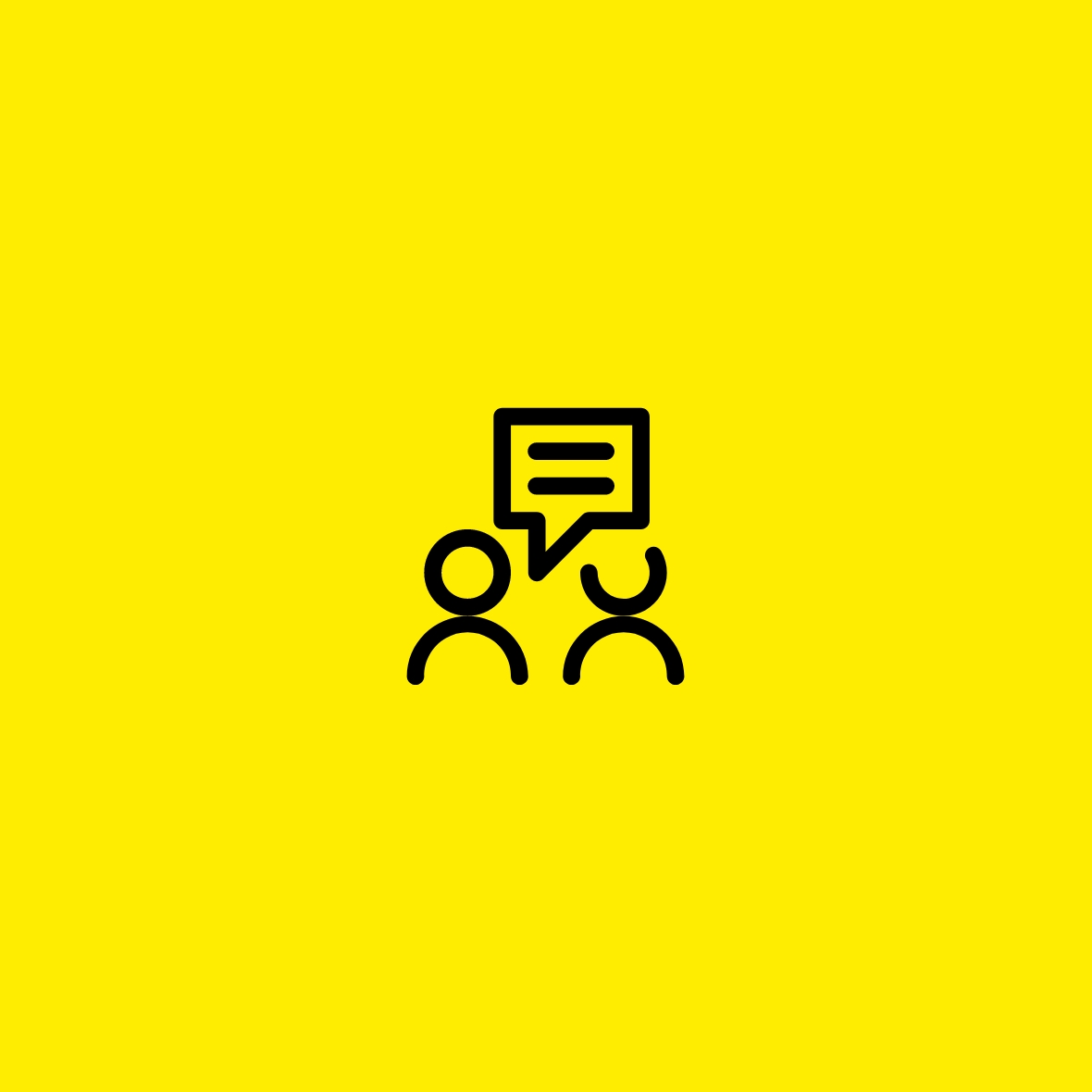 Product news
Promotions
Experts Know-How
small bites, big benefits
Exclusively for subscribers
We make light simple for you: quench your thirst for knowledge with the TRILUX LIGHT SNACKS. Allow us to inform you regularly, in short and compact form, about everything important in the world of light:
Get to know our new products and services
Be inspired by trends in the lighting market
Look forward to the very latest event information
Benefit from the know-how of our TRILUX experts
Would you like to find out more about TRILUX twenty3 LED luminaires?
We look forward to hearing from you.