It's time for highlights
learn more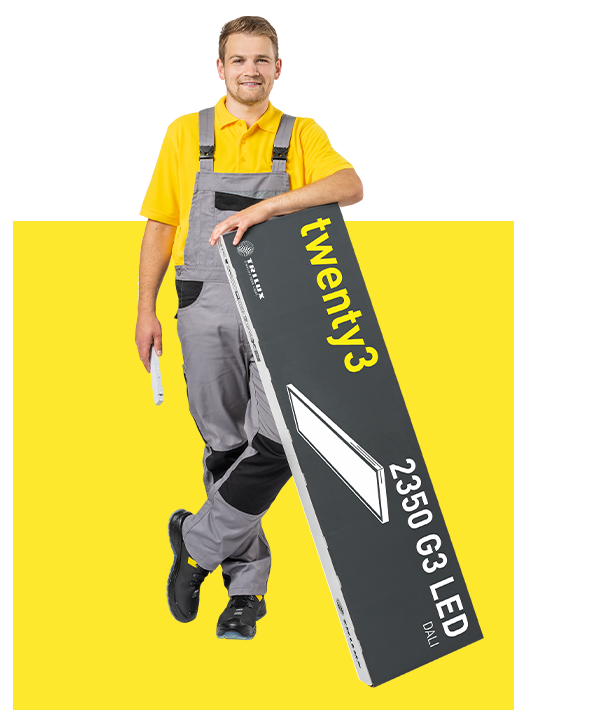 Quality for every day
TRILUX twenty3 offers you TRILUX lighting expertise in a compact and flexible way. The portfolio supplies precisely the quality that your day-to-day business needs – and at a particularly appealing price-performance ratio. In this way you can do your daily tasks cleverly and quickly.
TRILUX twenty3 LED luminaires are exclusively available from electrical wholesalers.
Buy now
Discover the advantages of
TRILUX twenty3 LED luminaires
Multi-lumen technology
Via an integrated switch, the same luminaire can be operated with two or three different luminaire luminous fluxes.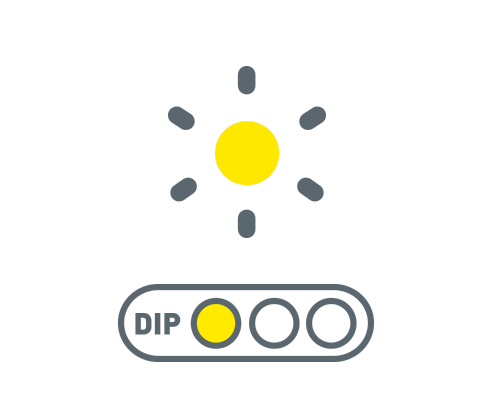 Multicolour technology
Even more flexible in day-to-day business with Multicolour. Light colour switchable on the luminaire. 3000 K and 4000 K in one luminaire.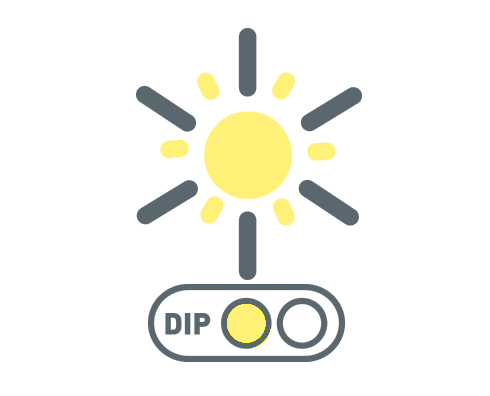 Best price-performance ratio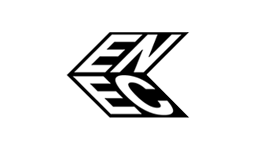 All luminaires are ENEC-certified

Usually in stock at
your electrical wholesaler

Very quick and
simple installation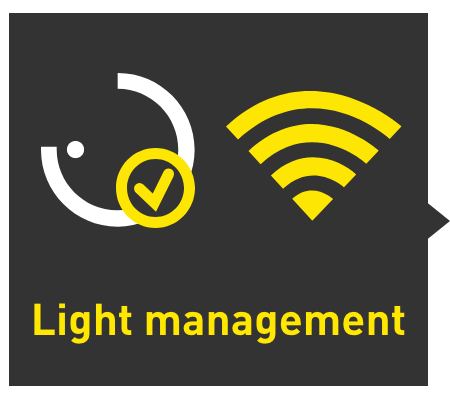 Light management - Smart control options
Wireless Connect allows you to install an intelligent lighting control system completely without additional wiring. Wireless Connect luminaires communicate via ZigBee with each other and with other system components such as sensors and push-buttons.
All TRILUX twenty3 DALI luminaires are compatible with TRILUX LiveLink light management system.
TRILUX twenty3 LED Leuchten
Thanks to the lean portfolio, you have the answer to the 1,000 questions from your customers and can meet all standard requirements. All luminaires are ENEC-certified, very efficient and score points through simple installation and a reliable service life. Many are particularly flexible due to multilumen technology.
TRILUX twenty3 is your smartest way to get the job done!
Discover all products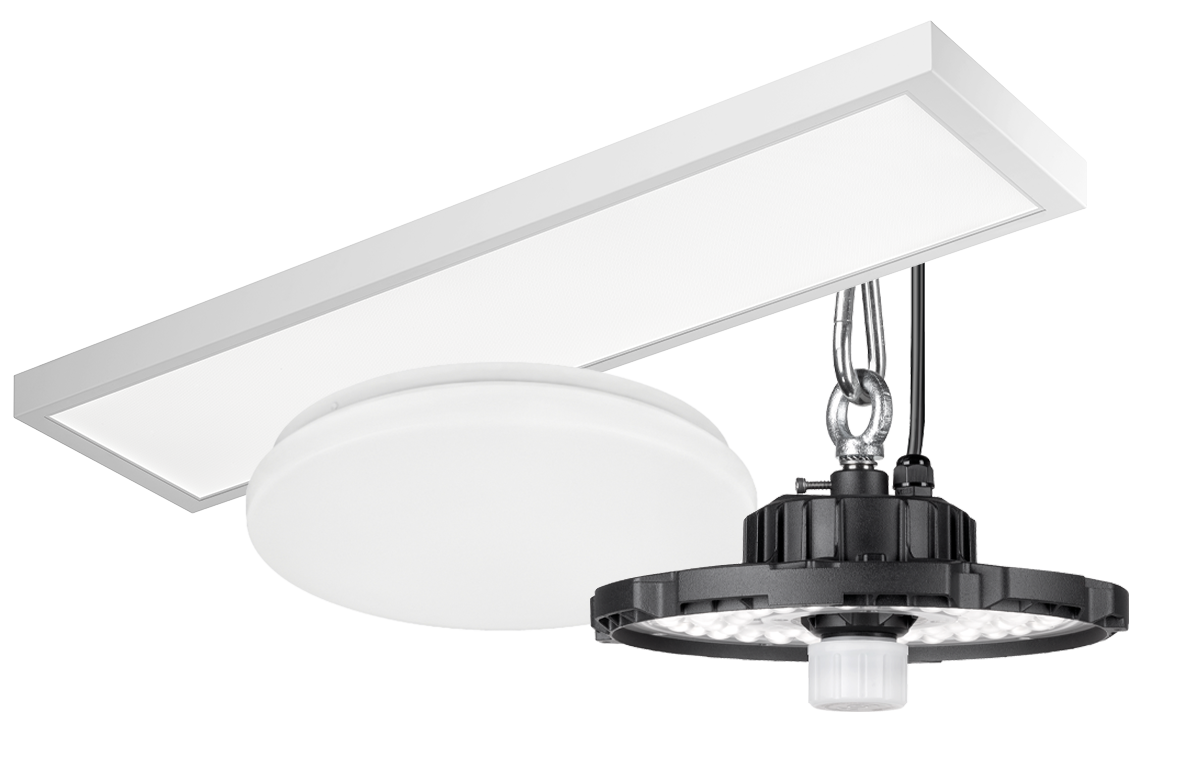 Test now.
Get your TRILUX twenty3 luminaire from your wholesaler and master the next job!
Find a wholesaler

in the TRILUX twenty3 Light Snack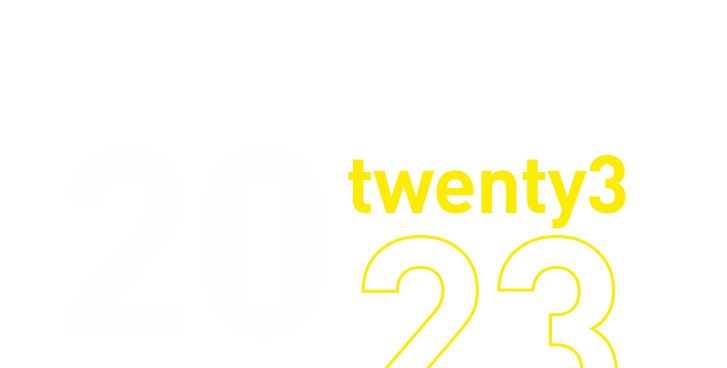 Would you like to find out more about TRILUX twenty3 LED luminaires?
We look forward to hearing from you.