It's time for highlights
learn more
The 2380 LED is a highbay luminaire for trade fair and exhibition halls, production facilities and warehouses. With IP65 it is also suitable for damp rooms and is available in three lumen packages. Single-point suspension means the luminaire is a simple 1:1 refurbishment solution. Optionally with sensor for particularly efficient lighting. This will get the job done!
Why you'll get the job done with the 2380 LED highbay luminaire
Simple mounting thanks to single-point suspension small size and light aluminium housing
Suspension kit available as an accessory
1:1 replacement of conventional luminaires offering time and cost savings during refurbishment.
HF motion sensor available as accessory, ZHAGA interface
Efficient illumination of high halls thanks to lens optic with narrow-wide light distribution
Service life 50,000 h (L65)
2380 LED at a glance
Dimensions:
Ø 268 x 145 mm, Ø 310 x 145 mm
Luminaire luminous flux:
10,000 lm, 20,000 lm, 30,000 lm
Colour temperature:
4,000 K
Connected load:
77 W, 150 W, 200 W
Protection rating, Safety class:
IP65 / IK08 / I
Weight:
1,8 kg, 2,2 kg, 2,8 kg
Product reference
TOC
Luminous flux [lm]
Wattage [W]
Light colour [K]
Dimensions LxWxH [mm]
Replacement
Data sheet

2380 G3 TB 10000-840 ET

7959440

10.000

77

4000

Ø 268 x 145 mm

150 W HQI / HSE

Download

2380 G3 TB 20000-840 ET

7959240

20.000

150

4000

Ø 310 x 145 mm

250 W / 400 W HQL

250 W HQI / HSE

Download

2380 G3 TB 30000-840 ET

7959340

30.000

200

4000

Ø 310 x 145 mm

400 W HQI / HSE

Download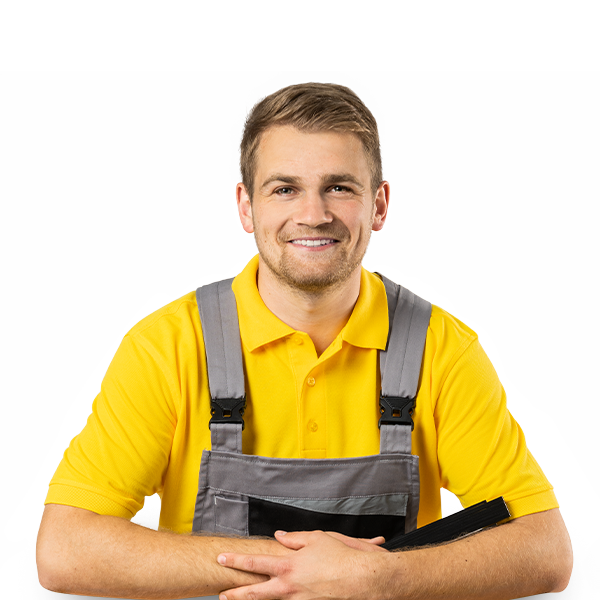 Would you like to know more about the 2380 highbay luminaire?
We look forward to hearing from you.
Get in touch
Test now.
Get your TRILUX twenty3 luminaire from your wholesaler and master the next job!
Find a wholesaler

Would you like to find out more about TRILUX twenty3 LED luminaires?
We look forward to hearing from you.